The Sam Willows is a Singaporean band. They did an a tour in the US and Canada earlier this year (the first Singaporean band to do so!) Check out their music in the links below. =)
The Fifth Parlour
When you first set your eyes on this group, the first thing that comes to mind is a group of models jamming together. But what you don't know is that they are in a band.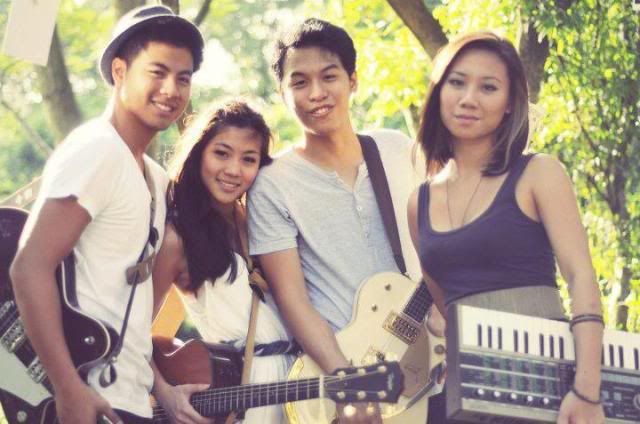 Credit: The Sam Willows Facebook Page
Introducing The Sam Willows, a local talent. Formed in 2012, the quartet consist of siblings Benjamin and Narelle Kheng, Sandra Riley Tang and Jonathan Chua. To date, they have 244,484 views on YouTube.
It is disappointing that Singaporeans find it hard to support local talents. They have this stereotype that talents outside Singapore are always better. They judged the performers even before they performed. They will only start supporting these performers when they make a name for themselves overseas. It goes to show that foreigners have better taste than Singaporeans.
I'm sorry about the ranting above but I really think it is simply unfair for Singaporean artistes who are…
View original post 327 more words